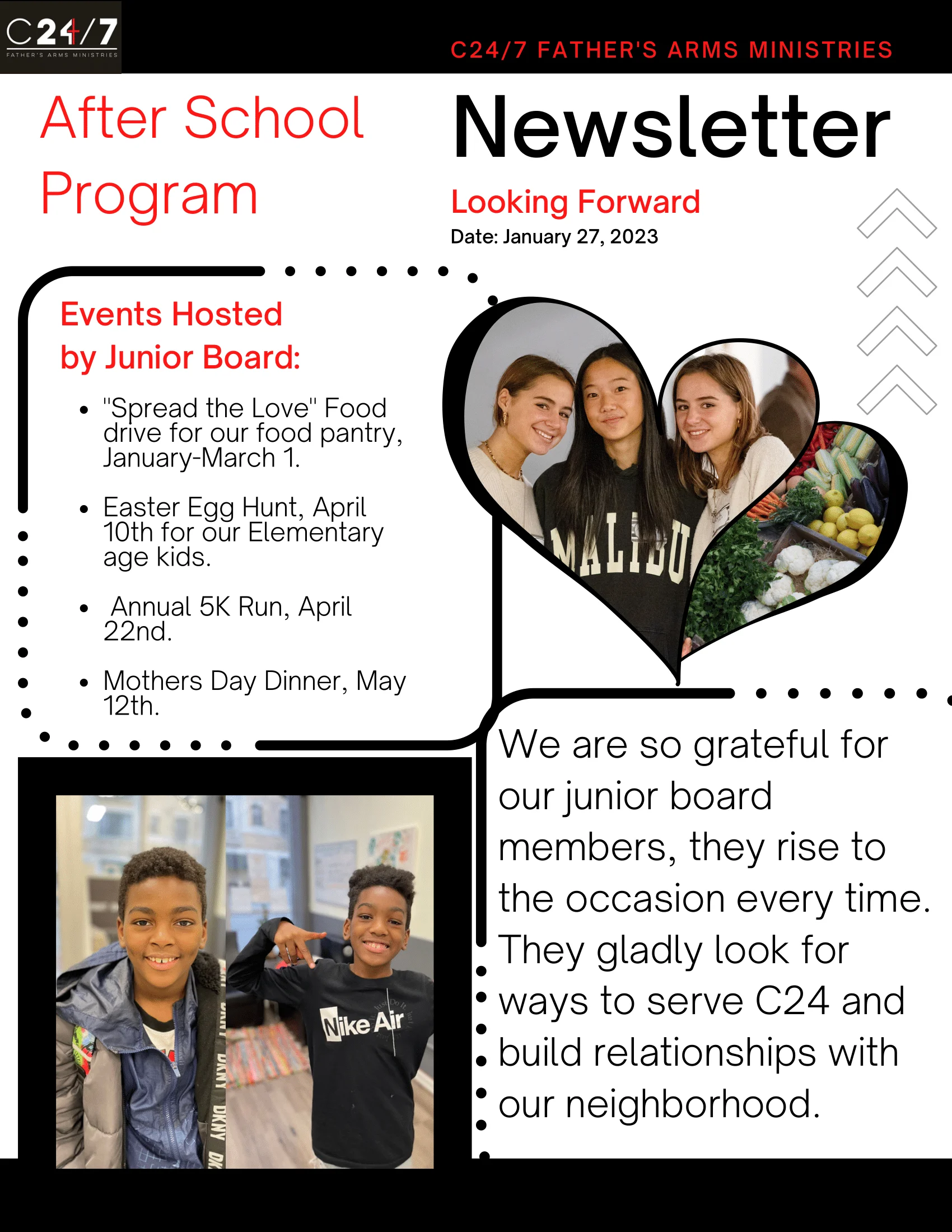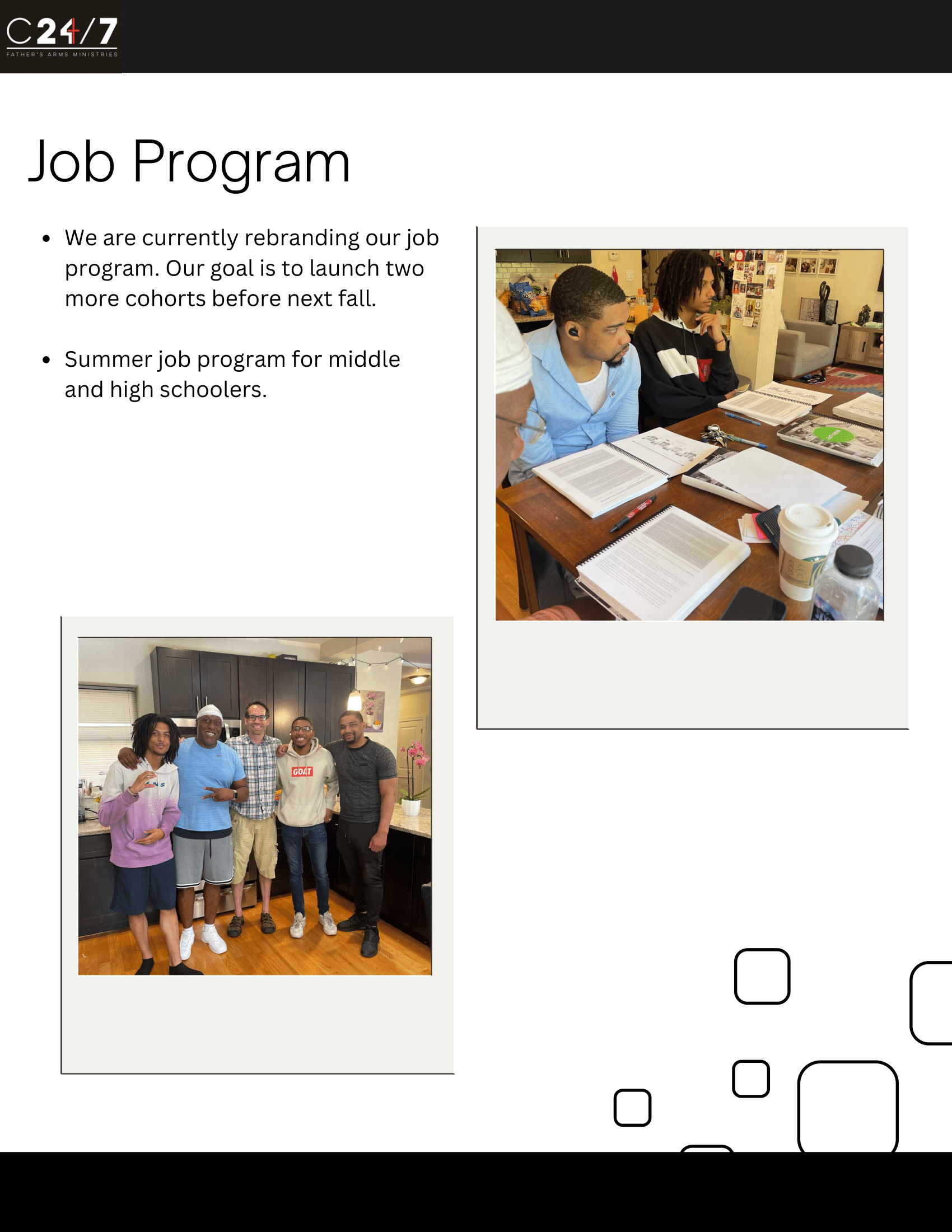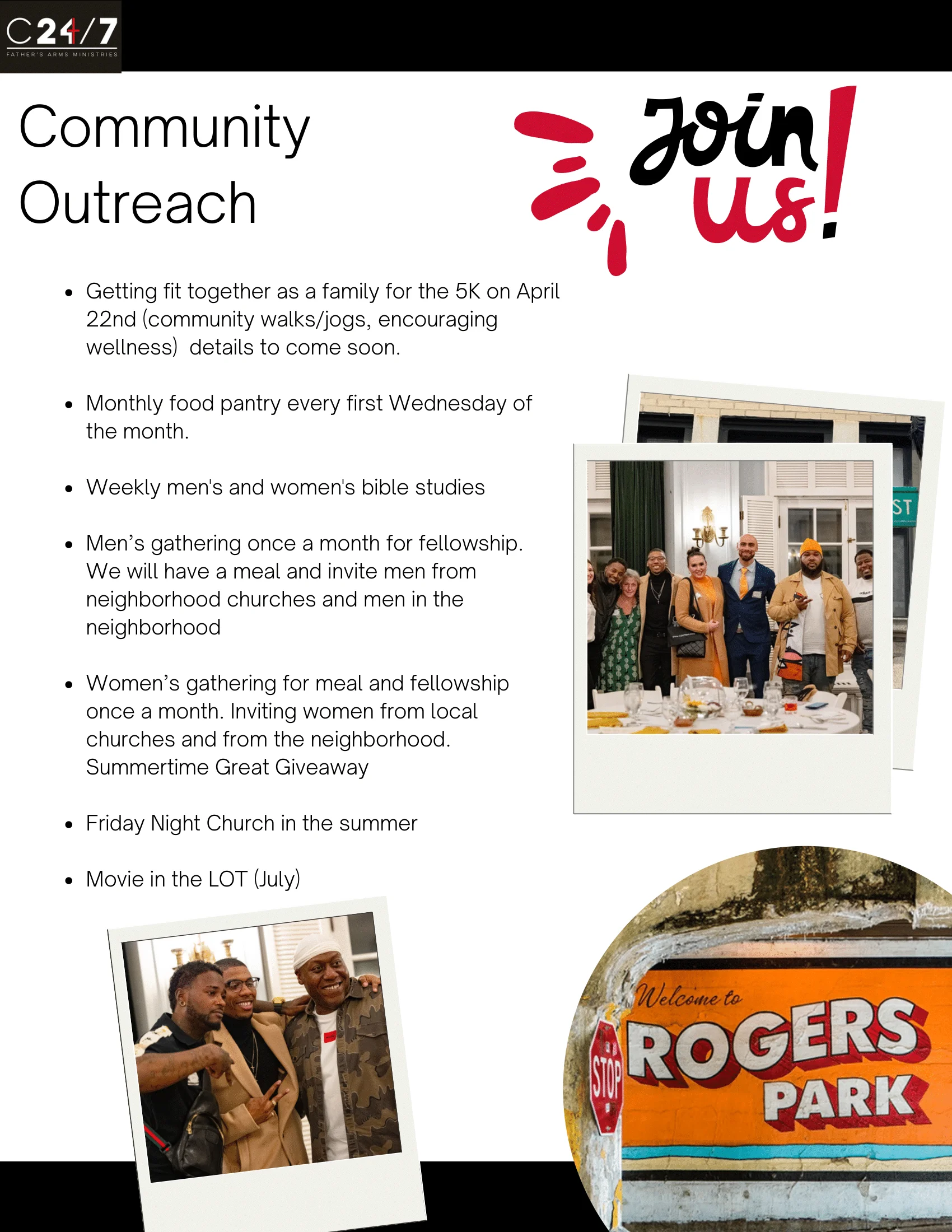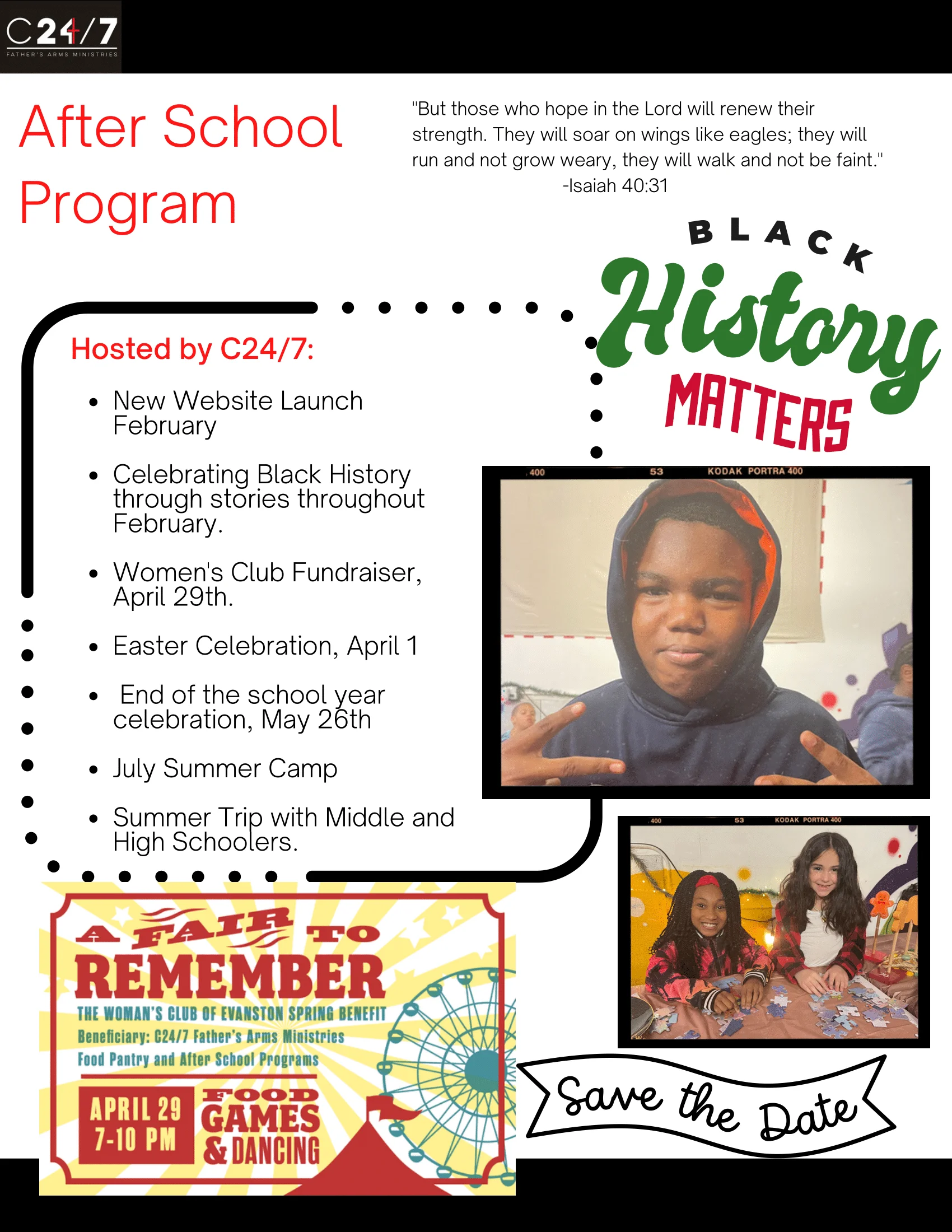 Building Fund Pledges
This is a reminder to those interested in pledging to our building fund for our new House of Hope on Howard Street, who have not yet made a pledge.
If you handed in a pledge card at our Night of Hope without a pledge amount on it, and have not given us your pledge amount decision, please respond to this email or give Jordan a call at 312.866.5878 to let us know you'd be willing to have a conversation this month about supporting our work. We would be happy to answer any questions!
If you you'd like to pledge, please visit c247fam.org/building and submit your pledge or donations there.
We are trying to have all pledges to our Building Fund in by the end of January, if possible. Please remember we are asking for 1, 3, or 5 year pledges to support this campaign. As a reminder, you can visit c247fam.org/building to read all the information we have on this project.
Once again, thank you all so much for your support of C24/7's work! We are so grateful for your help, and are amazed at what God has done over the past several years, through your help, in Rogers Park.
2022 Tax Letters
All those who donated more than $1,000 in 2022 will receive a tax letter denoting their donations in the coming weeks. These letters do not include any gifts made online through our giving platform (NetworkforGood), or Donor Advised Funds/Foundations, as those platforms send separate receipts for those donations.
If you have any questions, don't receive a letter, or feel your letter does not reflect your giving accurately, please contact Jordan Harper at [email protected] or 312.866.5878.
Spring Benefit: Save the Date