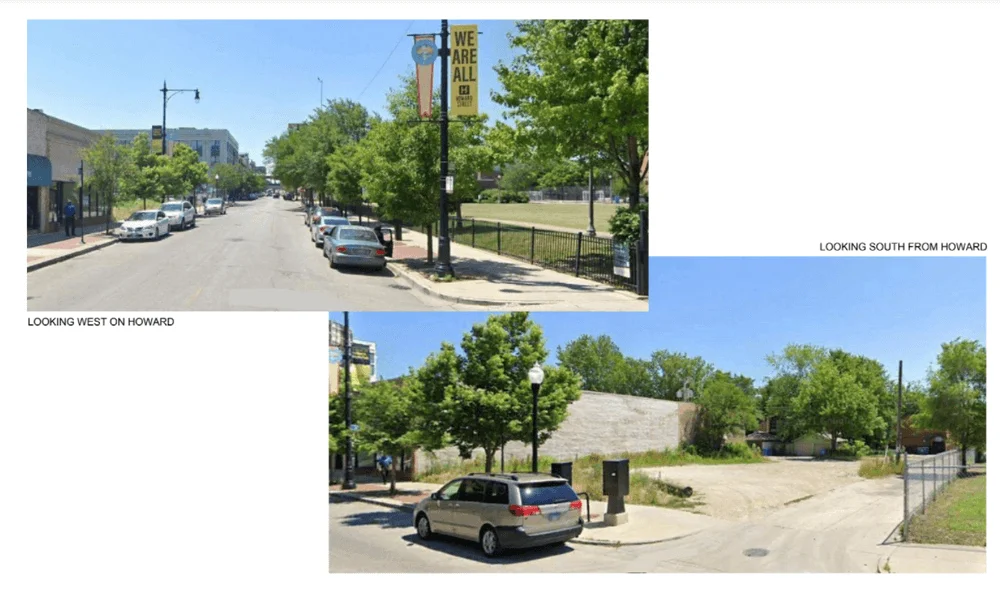 C24/7 has grown quickly. From our grassroots origins, we now stand at a crossroads of great need and even greater opportunity.
Our programs have wait-lists because we do not have the space to admit more children and job-seekers. Our neighborhood has as many struggles as it has ever had. Our constituents have taken the first steps toward empowerment, but need much more support.
Our belief in a God of parent-like love compels us to take the next step as an organization and more fully reach, serve, and empower the North of Howard community of Rogers Park.
Building a new home will allow us to do exactly that. The opportunity exists for profound, long-lasting improvement in the structures, systems, and people of our community. We believe by increasing our space, presence in the community, and collaboration with partners through the purchase of a new building we can help bring the improvement our community is desperately looking for.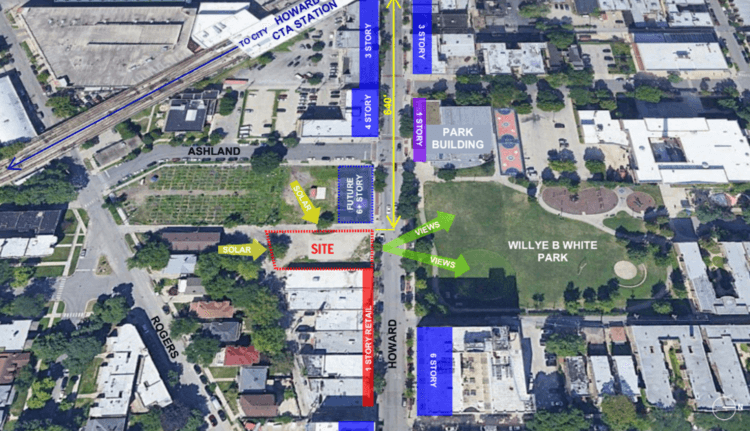 Other Ways to Give
If you're interested in exploring or learning more about any of these planned giving methods to support C24/7, please contact our Director of Development, Jordan Harper.
Contact Jordan
Gifts of Appreciated Assets
Donors can simply transfer assets such as stock, land, or other property to C24/7, which avoids capital gains tax and offers an income tax charitable deduction.
Qualified charitable distribution
A great option for any donor aged 70 1/2 or older. Distributing money from a qualified retirement account directly to C24/7 avoids the taxations typically associated with distributions, while also leaving a gift to a great cause!
Donor Advised Funds & Family Foundations
If you or someone you know already have a Charitable Giving Fund and/or Family Foundation set up, you can choose C24/7 as a recipient of funds. Typically this is as easy as providing our EIN number: 81-3116501.