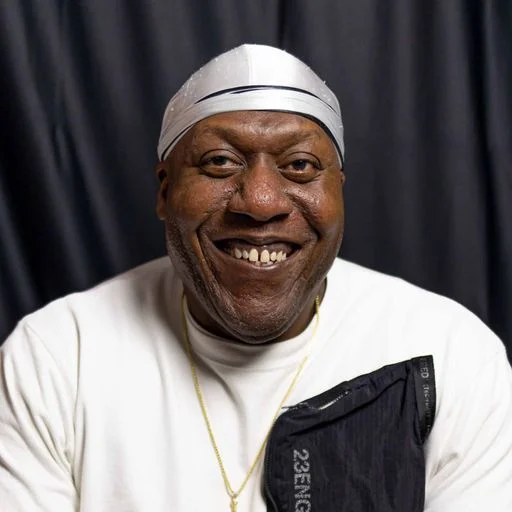 James Crockett
Executive Director
James Crockett was raised on the west side of Chicago by a single mother who was raising 5 children in a very high-risk neighborhood. James got caught up in the street life and found himself in prison, which is where Jesus met him. When he got out of prison he was motivated to change his life around, and also reach those who are going through the same struggles that he has. In 2010 James began a men's Bible study with the men in the North of Howard neighborhood, which was the beginning of what God has grown to become C24/7: Father's Arms Ministries.
James has a great passion for street ministry and walking with high-risk men through some of the toughest of situations. He is passionate about obeying the call God has placed on his life of bringing hope to communities. He loves building relationships with those in his neighborhood and with others who do not look like him because he says he has something to learn from everyone. He is married to Natalie Crockett and has 9 children.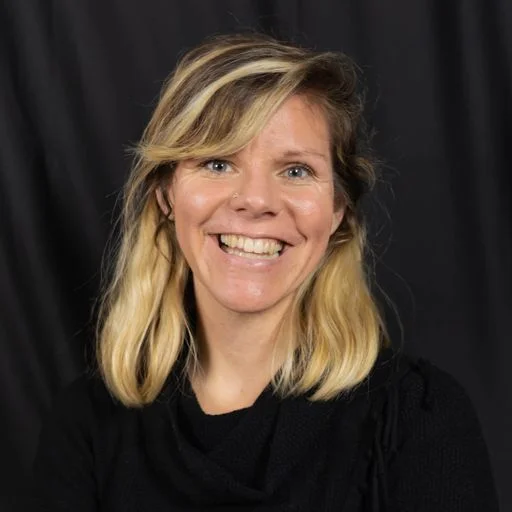 Natalie Crockett
Director of Programs (After-school Program and Community Outreach)
Natalie Crockett, a graduate from Olivet Nazarene University, has been working in the North of Howard Neighborhood since 2011. Her passion to build relationships with the children, men, and women in the neighborhood inspired her to move in and become their neighbor. Her and her husband, James Crockett, founded C24/7: Father's Arms Ministries in 2016 in order to reach more of the community and bring the good news of the Gospel of Jesus. She is inspired by the countless stories she hears everyday of her neighbors' perseverance and grit…its what keeps her going. Natalie is also a mother to 9. Outside of trying to balance marriage, parenting, and figuring out how to be a good co-worker to a spouse, she also enjoys encouraging others to invest in their spiritual, emotional and physical health!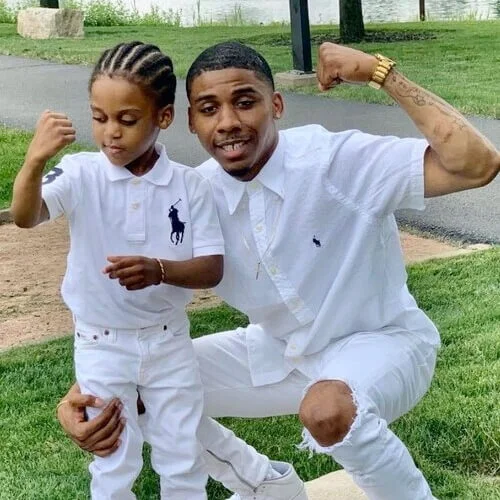 Nelson Thomas
Assistant Job Program Director
Nelson grew up in the Rogers Park neighborhood learning many lessons the hard way. He is a living testimony of God's work in changing his life around. He knows the struggles and challenges the young men in our community face on a day to day basis and he wants to see them prosper because he sees a future for each of the students in our community. He has always dreamt about mentoring the youth so when the opportunity came to work for C24/7, he knew it was God's calling. Nelson's life has been forever changed because of his personal relationship with Christ and he hopes to encourage others to fight for what's right too.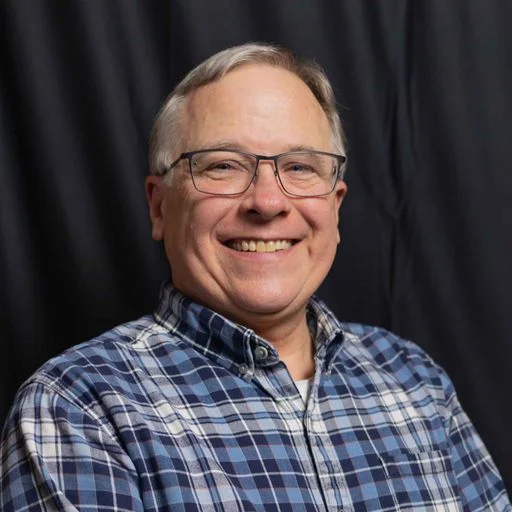 Bob Bobesink
Director of Academics
Bob's goal is to develop a meaningful relationship with all the youth in the After-School Program so C24/7 can help them be the best student, best person, and best Christian they can be by providing the individualized resources, necessary tools, and positive reinforcement so each one can best use their own God given talents now and throughout their lives.
Bob is blessed to be happily married to his best friend, Linda Haven, for 38 years and to have 2 wonderful adult sons, Drew and Will. He is honored to have taught at a Christian alternative high school, Lake View Academy, for 9 years after finishing the Master in Arts in Teaching program at National Louis University. Before teaching, he had a 25 year career in food service, managing restaurants and catering at places such as the Smithsonian Institution in Washington, D.C., American Express headquarters in New York City, and Northwestern University in Evanston.
Jordan Harper
Director of Development
Jordan Harper comes to us having finished his Master's Degree in Management from the University of Notre Dame. Before working for C24/7, Jordan served as a church youth director, public school teacher, and student-athlete mentor. His passion for walking with young people in reaching their full potential is rivaled only by his love for sports and spending time with his daughter.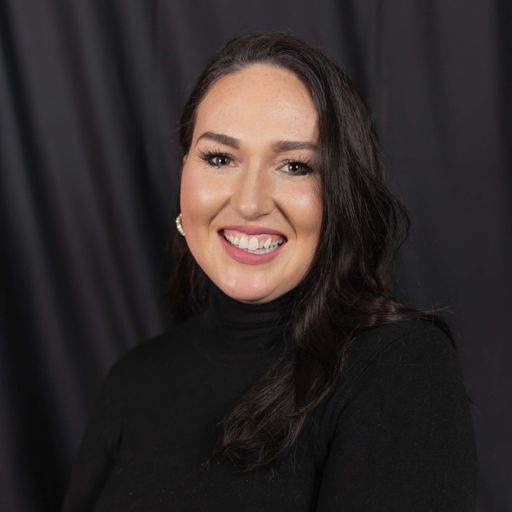 Heather Demps
Director of Programs (After-school Program and Job Development Program)
Heather Demps comes to C24/7 with a deep love for Howard and serving the community. She has a heart for women's ministry, children, and working with people who have had a hard time getting acclimated back into society after being incarcerated. She has 15 years of experience creating and directing programs and working with children, as well as event planning and marketing. Heather graduated from Sullivan High School in 2008 and has a BA in Business Management. She lived in Belgium, Italy, and Greece while her husband played professional basketball. She is a mom to her daughter Chloe and her two sons IV and Shai.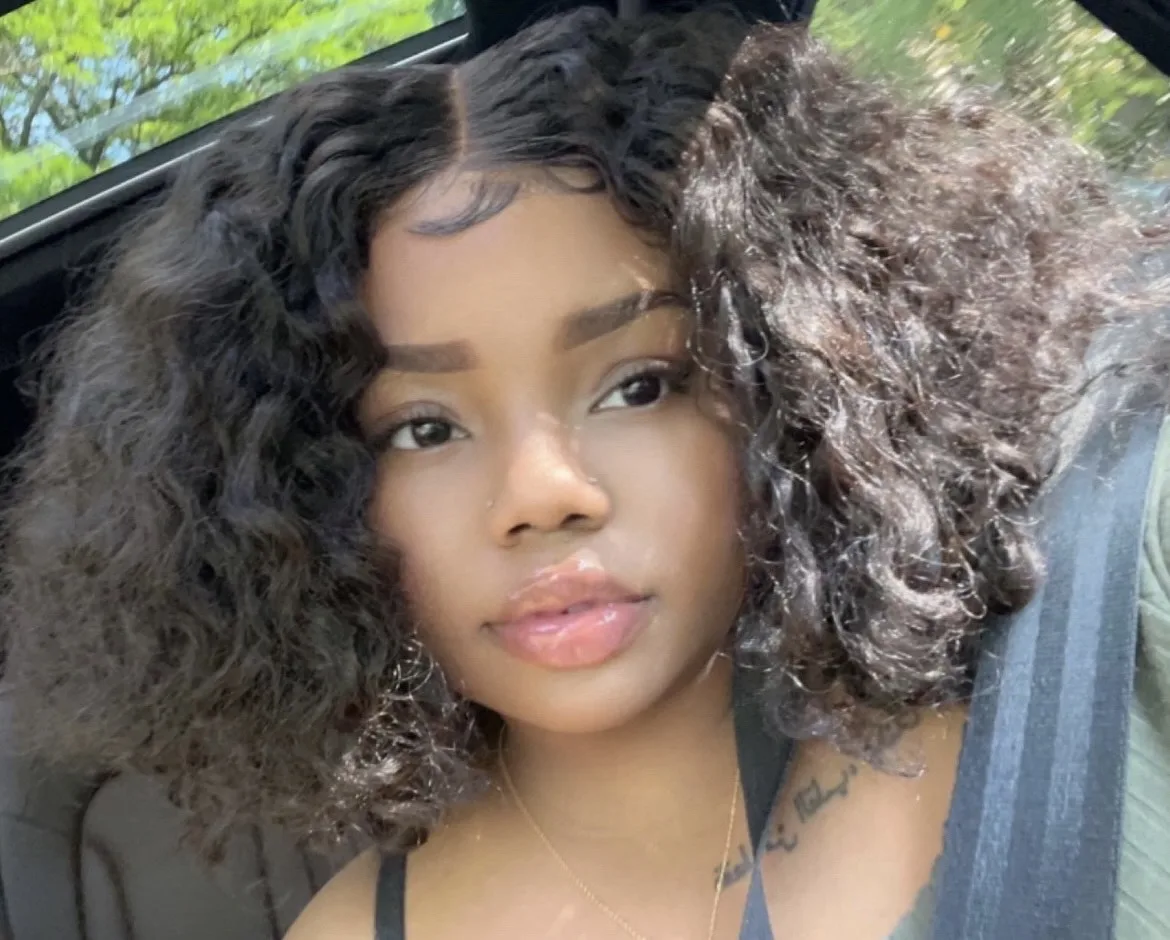 Fatimah Mitchell
High School Program Director
Fatimah is the newest member of C24/7 and takes on the role of the High School Program Director. "My goal is to create a safe space for growth and development amongst our youth in a community where guidance and support is truly needed. I seek to motivate the youth to further develop their relationship with God and Christ in order to cultivate a Christ-like disposition through the Fruits of the Holy Spirit. Me and the youth will work together, side by side, to develop our characters to be filled with love, joy, peace, patience, kindness, goodness, gentleness, faithfulness, and self-control."
Fatimah graduated in May 2023 from Northern Illinois University with a bachelor's degree in English. She was raised by her mother in the Southwest Suburbs of Illinois, but now resides in Rogers Park with her father and younger sister. She is the oldest of two siblings and takes on a huge role in raising her sister and is passionate about the developmental success of the up-and-coming youth.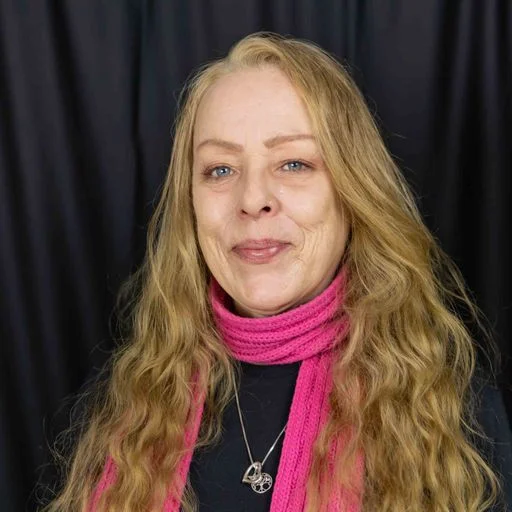 Michelle Mallin
Facility Manager/Front Desk Administrator
Michelle is a mother of three kids, an artist and musician. "Our community means everything to me, I love to learn from the kids I feel like I can relate to them and their parents. I was raised by my dad and music really helped save my life. I dream of sharing art and music with the kids at C24. I also love Jesus so much, and my church community. I love to walk into program and start each day with prayer, I see how much it helps our day go a lot smoother. I am super grateful to work with such big hearted, community changing, coworkers."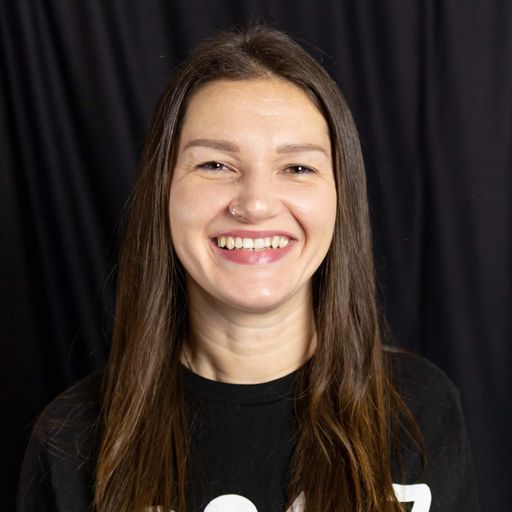 Heather Brahos
 After School Program Assistant
Heather helps run the After-school Program on Mondays and Thursdays with children ranging from kindergarten to 5th grade. "I create fun and educational activities for them to do while they are at C24. We do Bible study, high and low points of our day and apply lessons learned in our daily lives. I do homework with and tutor all of our kindergarten students. I also use art and music to get creative with the students.
My goal is to get more involved with C24 and our older students. As time goes on, I would love to create small groups for our kids to address deeper issues and have more one-on-one time with them. I would love to start some kind of music program for all of our aspiring artists. Also, I would love to start a group for our older kids that are faced with loved ones involved in drug and alcohol addiction, loved ones who are behind bars and just really get into how those things affect everyone individually. I am a published author, an advocate for homelessness, and think music moves the soul"