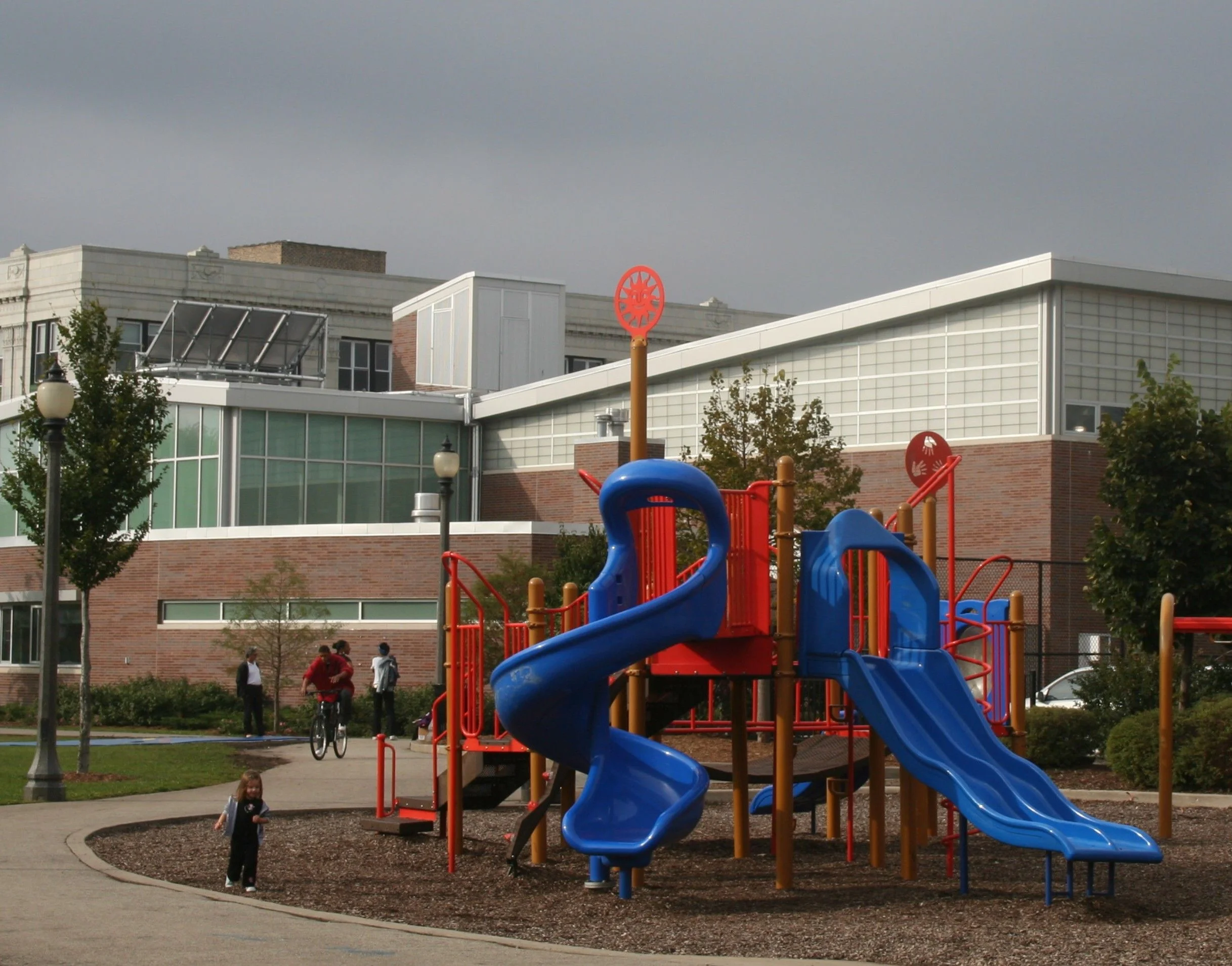 Gale Park
Gale Park is a beautiful outdoor area made for the school students during recess and after school play. But it is not uncommon to find illegal activity along with adult behavior overtaking some of the kids most treasured play time. We often take our students to this park during program for fun outdoor activity. James Crockett, Executive Director, also does a lot of his street ministry in this park.
Howard Street Park
This park has become a favorite play space for our After-school Program students. Just about 5 blocks from our current space. On nice days we enjoy a short walk and getting out our wiggles!
Around the Clock
The local corner store. Need a quick bag of chips and a juice? Or need to send someone to the store for some paper towels? Around the Clock is your spot!
Howard Street
The center of the neighborhood, always alive and active. Also the new street location of our brand new lot!
Street Corner of Ashland and Jonquil
The harsh reality of our community is that gangs play a major role in the life of our neighbors. These gangs influence the neighborhood with violence, addiction and crime, but also create a cyclic system and influence the younger generation in the neighborhood. There is no escapement from the gangs; even if you are not a member of one, one could still be in danger. For example, Keno, an honor roll student and involved in taekwondo, was killed one night by the opposing gang mistaking him for someone else, at this street corner. You will also find police officers parked at this corner to keep an eye on all the activity.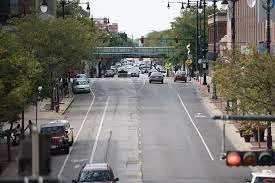 Caribbean American Bakery
Looking for some authentic Carribbean cooking? This bakery is a hot spot for delicious food in our community. Stop on by and try their beef patty!
Howard CTA Station
As the northern most neighborhood in Chicago, this is a very busy transit hub with both bus and train stations!
Starfish Learning Center
Our new rental space for the 2022-23 school year! 3 times bigger than our last location, we're able to host our 55 students for After-school Program, our Job Development Program, and even Bible Studies and our Food Pantry.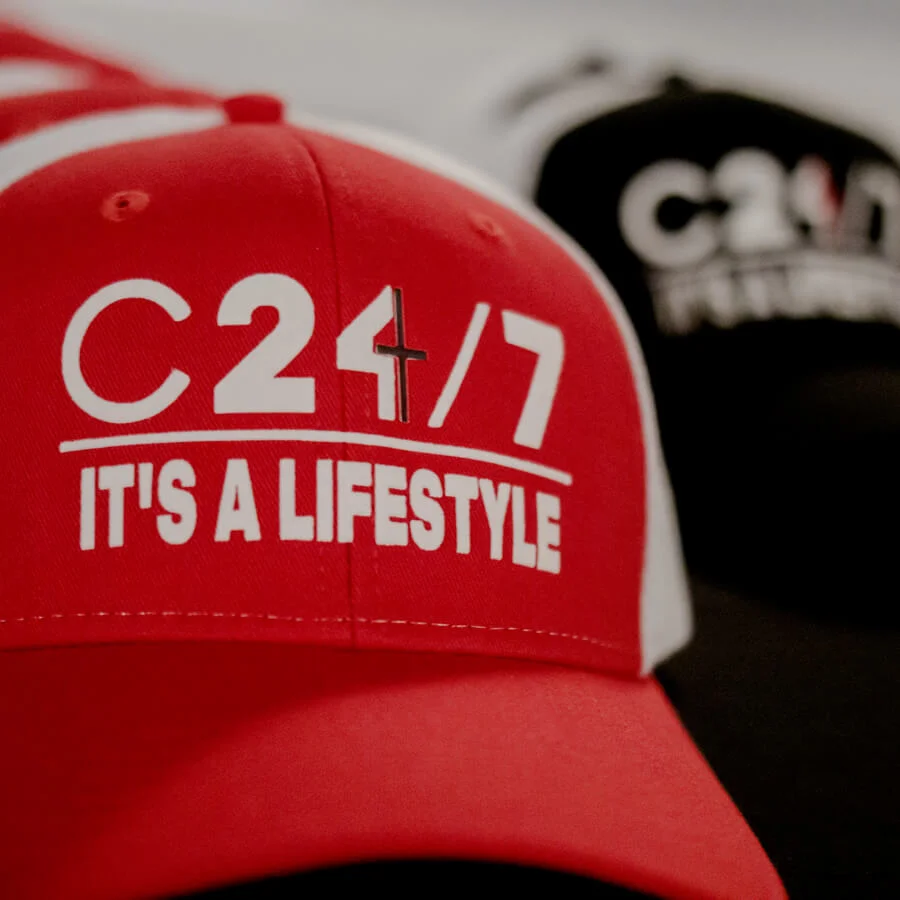 C24/7
Love and support can be found here. C24/7 strives to create a positive impact on our community members. Some of the students who are part of C24/7 have parents who are incarcerated. Incarceration creates inequalities that ''spill over,'' or spillover effects, such as, a smaller tax base for school, parents are less involved, children are effected mentally, etc. According to the Sentencing Project, "Black youth were more than five times as likely to be detained or committed compared to white youth."
However, C24/7 is trying to stop this cycle and create a place where students feel supported and loved and will not fall into the cycle of incarceration. For now, C24/7 holds our after school program in the Jonquil Hotel. This is a 1,000 sq. foot room where we are lacking space to offer our program to more students.
JB Alberto's
Another popular restaurant we like to order from. Fried chicken, pizza, fettuchini alfredo, and rib tips are some of our favorites for Men's Bible Study.
Northpoint Apartments
Many of our families live in these government-subsidized housing units.
Hot Spot Grill
A local grill that many folks enjoy for a quick meal.
Sullivan High School
Most students from C24/7 will eventually go to Sullivan high school.
2018 Demographics: 16.7% Asian, 41.6% black, 33.8% Hispanic, 6% white, 1.8% other
Statistics: Low-income: 93.1%, Homeless Students in School: 9.2%, Students with IEPs: 22%, English Learners in School: 45.2%, Mobility rate: 22%, Chronic absenteeism (students who miss 10% or more of school days per year with or without an excuse): 38.7%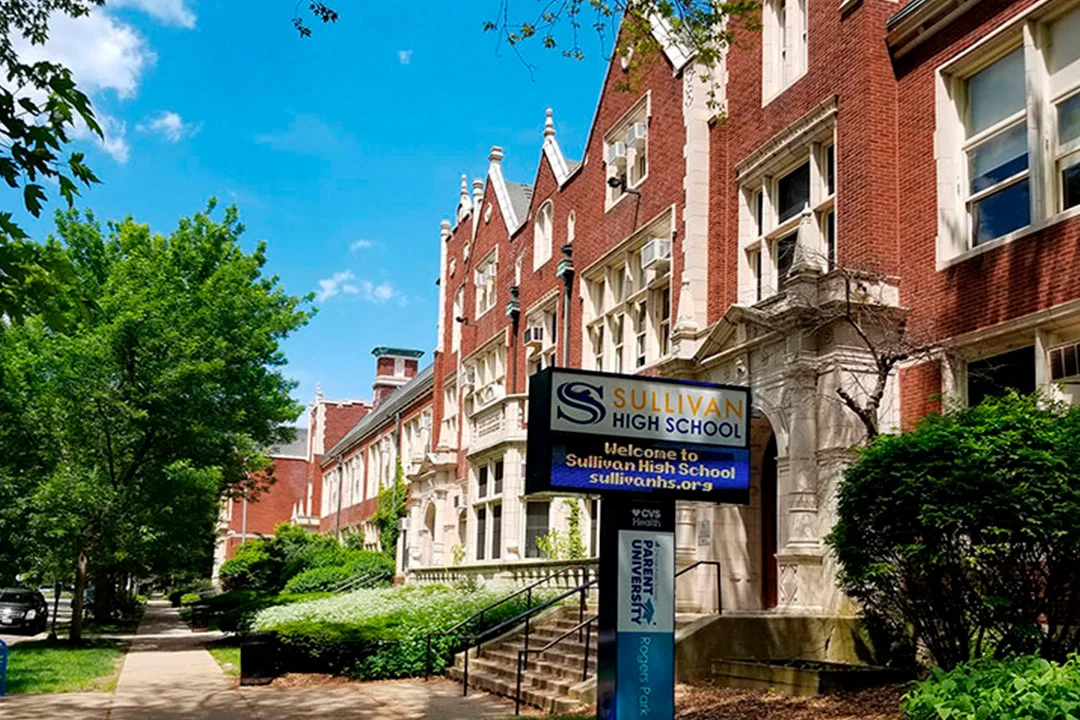 Redz Belizean Restaurant
It's obvious our community is filled with different cultures and ethnicities, and you can tell by the uniqueness of restaurants within a 10-block radius. Redz is known for their chicken malcom (chicken with rice and beans).
Jonquil Terrace
Another busy street in our community that houses the local public school (Gale) as well as our old rental space at the Jonquil Hotel.
The Circle
A popular hang out spot for our neighbors, especially in the summer. You can regularly find people grilling here. It is also where we used to host Summer Night Church.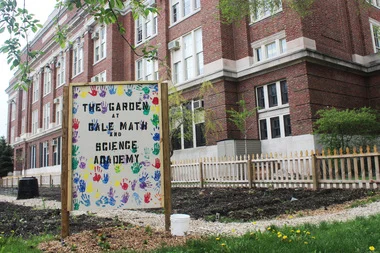 Gale Math and Science Academy
The elementary and middle school that most of the students at C24/7 attend. With most of the students coming from low income families, the school has a lack of resources which create inconsistency. For example, it is not uncommon for the students to have substitutes for a majority of the year because they cannot find a teacher. This inconsistency not only effects the students academically, but also mentally.
Demographics: 4% Asian, 60.1% black, 20.1% Hispanic, 7%, white, 8.8% other
Statistics: low-income: 92.1%, diverse learners: 24.7%, limited English: 30.8%, mobility rate:25.2%, chronic truancy:38.7%
Title I Eligibility