We've Moved Locations!
We are now hosting programs at 1543 W Howard St, Chicago, IL. We have rented this space to expand our space and serve the needs of more than 50 After-school Students, including a newly added High School program! We are always in need of tutors, cooks, and volunteers. Come join us!
Bringing Our Rogers Park Community Back into the Light
From its humble beginnings as a Bible study, our mission at C24/7 Father's Arms Ministries has remained the same: providing safe spaces for young people to thrive economically, socially, and spiritually.
After almost a decade of creating after-school programs, job development training, community outreach in the North of Howard community, C24/7 shows no signs of stopping. To catch a glimpse of our vision, watch Ulonda's video.
Providing a safe and healthy environment for high-risk students to learn and grow spiritually, physically, educationally, and emotionally.
Dreams, Visions, Work provides job readiness skills and support, through a Christian-based curriculum, to men and women seeking employment.
Monthly food pantry, emergency food services, violence prevention, Bible studies, counseling sessions, and street ministry.
After-School Program
C24/7's After-school Program provides opportunities for elementary and high school students, often forgotten or ignored by other local programs, helping them learn, grow, and thrive in and out of the classroom.
We build relationships with students and their families, serve their immediate needs in the form of food, childcare, clothes, and supplies, then walk with them on their way to becoming empowered individuals.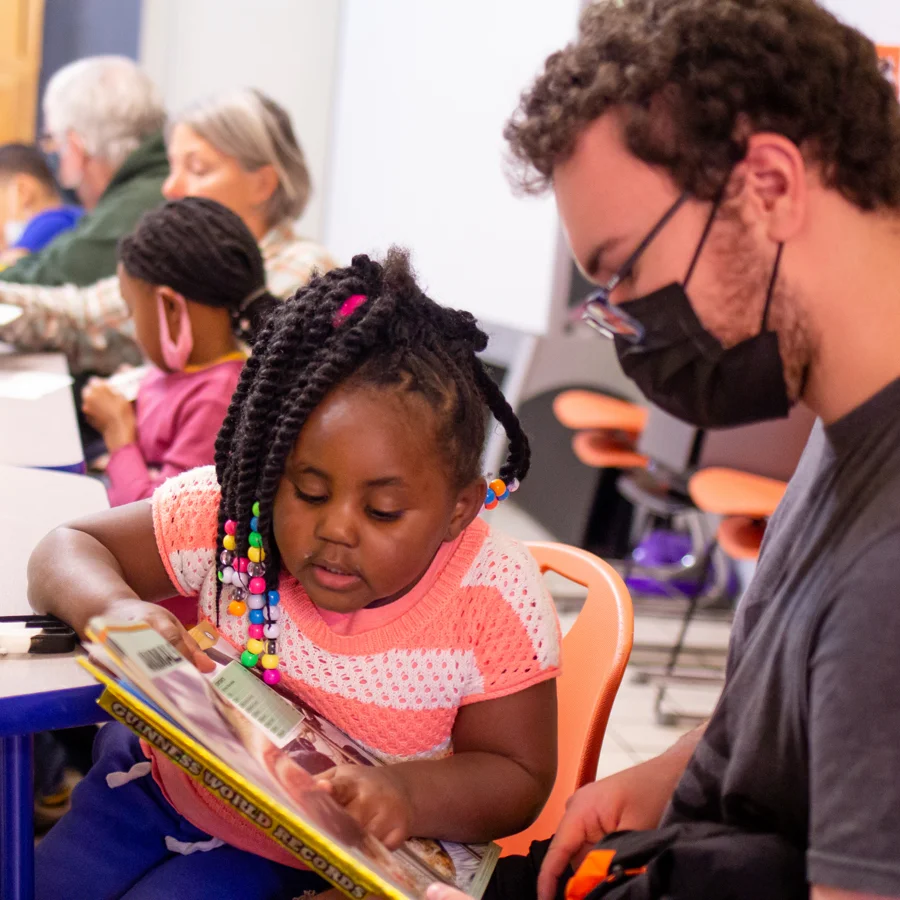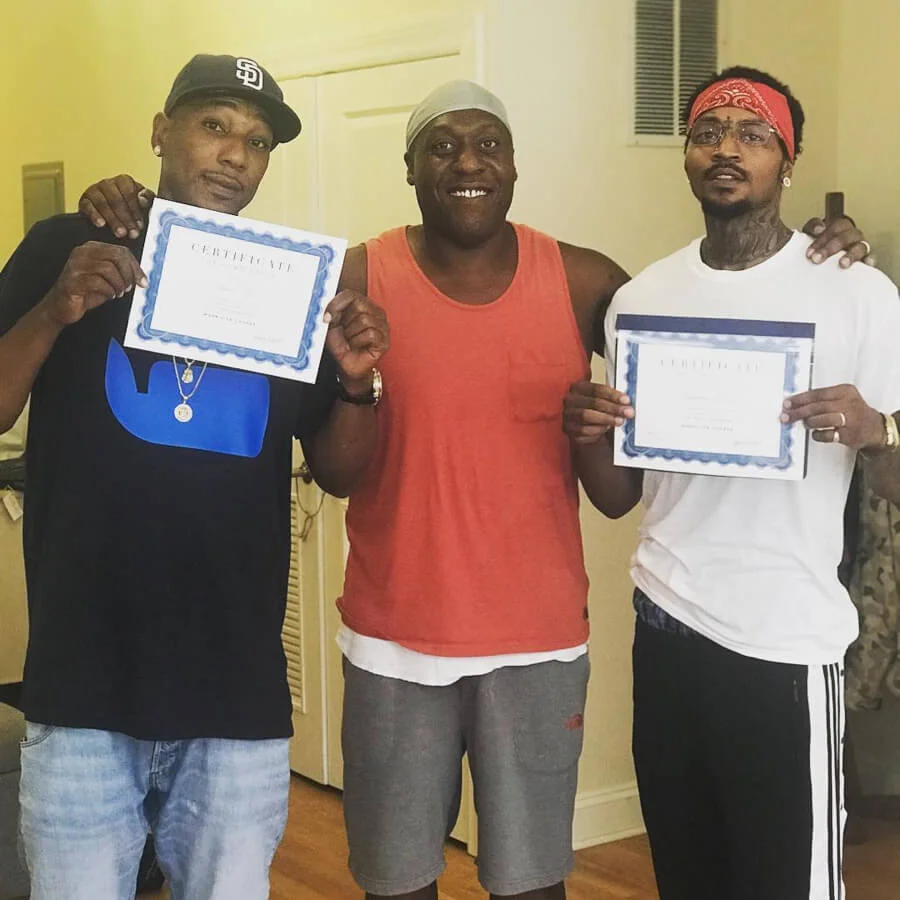 Job Development
C24/7's Job Development Program, Dreams, Visions, Work, provides spiritual support and job training in order to connect men and women to work that taps into their unique skills and purpose.
We do this through building relationships with local businesses, teaching a proven curriculum, and walking each step of the way with our students.
Backpacks & supplies given at our Back-To-School Drive
Improved test scores despite challenges from COVID
Served through our food pantry
Received Meals, Mentoring, and Faith Lessons
Community Outreach
Because we live and spend so much time in the community, we are always aware of the needs of our neighbors.
Most services and programs in our community don't get to know the individuals they're serving, and fewer put in the time to build valuable relationships. We believe that strong relationships lead to strong change.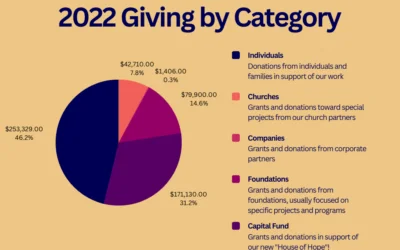 Thank you to everyone who donated last year in support of our work! We aim to be as transparent as possible, and want to share our preliminary revenue report from last year. With...
About Us
From Small Beginnings to Big Plans
Although without a father figure in his youth, James Crockett was called at 19 to share the Father's love with his neighborhood.
Brother J's story is one that only Jesus could write. Learn more about how C24/7 started, explore the North of Howard community, and learn about the people behind the movement.
More About Us